Modelling/Gmax
General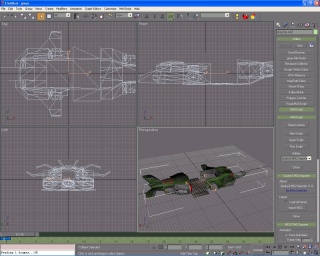 Gmax is a free version of 3DSMax for game modelling.
You can grab it at TurboSquid.com. Our 3D Studio Max Import- and Exportscripts work for Gmax, too.
You should also read the 3D Studio Max article to get more information about im- and export of your creations.
Setting up the md2 export plugins
Copy the *.ms files from src/tools into your gmax plugins directory at c:\gmax\plugins.
Links